Terminal 21 is a large shopping mall where you can find many shops and restaurants, it's located in the heart of city. We can call that this place is interesting shopping destination for many foreign tourists. The highlight of this place is there's souvenir zone, if you're looking for some nice souvenir from Thailand, on the 3rdfloor Istanbul zone is where you can find it.
So, today I would like to take you to discover the interesting souvenir shops on the 3rd floor at Terminal21, the paradise for shopping lover. Let's see
BKK ORIGINAL

BKK ORIGINAL, a popular Thai fashion bag and souvenir, has opened the latest shop here. Not only bag, but there are T-shits, scarves, camera straps and caps which are designed and represented Thai identity. It's worth buying as a special gift from Thailand.

Tips : Recommend the best seller collection "Bangkok viewfinder" tie-dye bag and t-shirt collection.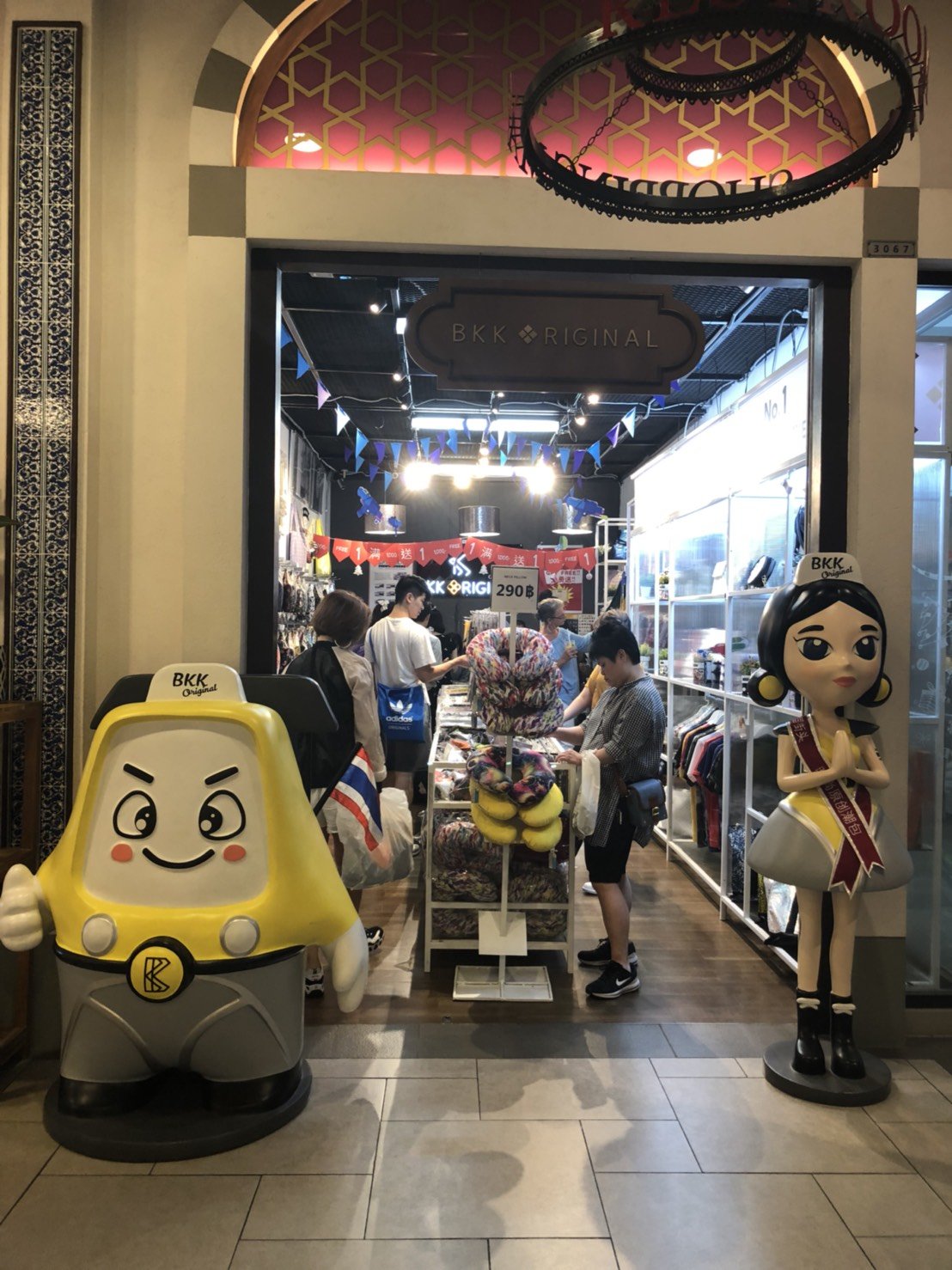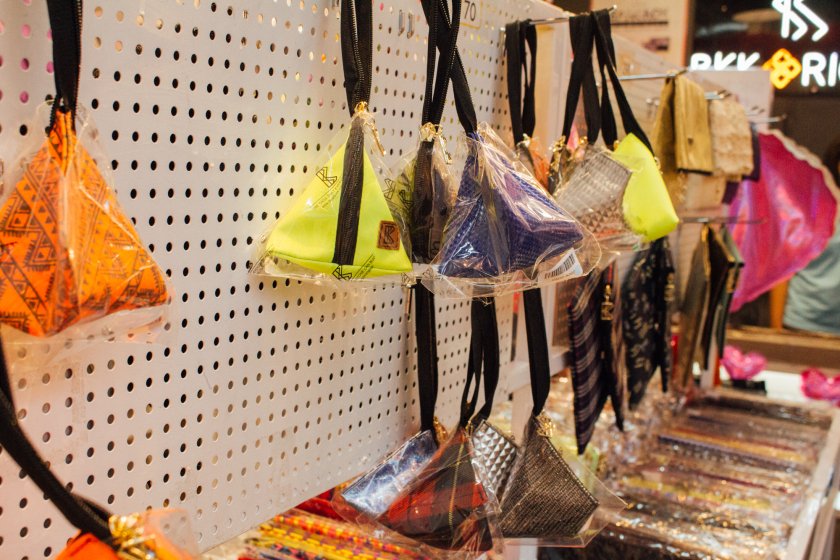 2. Lively Breeze
Lively Breeze is an aroma handmade product from Thailand. The product is ceramic designed in a lively cartoon character "Moomin"

Tips : Recommended "MOOMIN Votive Candle Set" votive scent candle in Moomin cartoon glass set.
3. Akaliko
An aroma premium brand with many aromatic products you can choose. This can be one of premium gift for your lover.

Tips : Recommend "Akaliko Aroma Reed" makes you feel fresh and relax.
4. Nicha
Nicha is a lovely giftshop and stationery, the products are pens, glasses and lovely handmade products that you shouldn't miss it.

Tips : Recommend a lovely glasses and pens.

5. Lovely Art Flower
If you love handmade artworks, you should visit this shop. Lovely Art Flower is a handmade mulberry paper flowers. Every piece of work is made with intention and meticulousness

Tips : Recommend Handmade mulberry paper Rose.